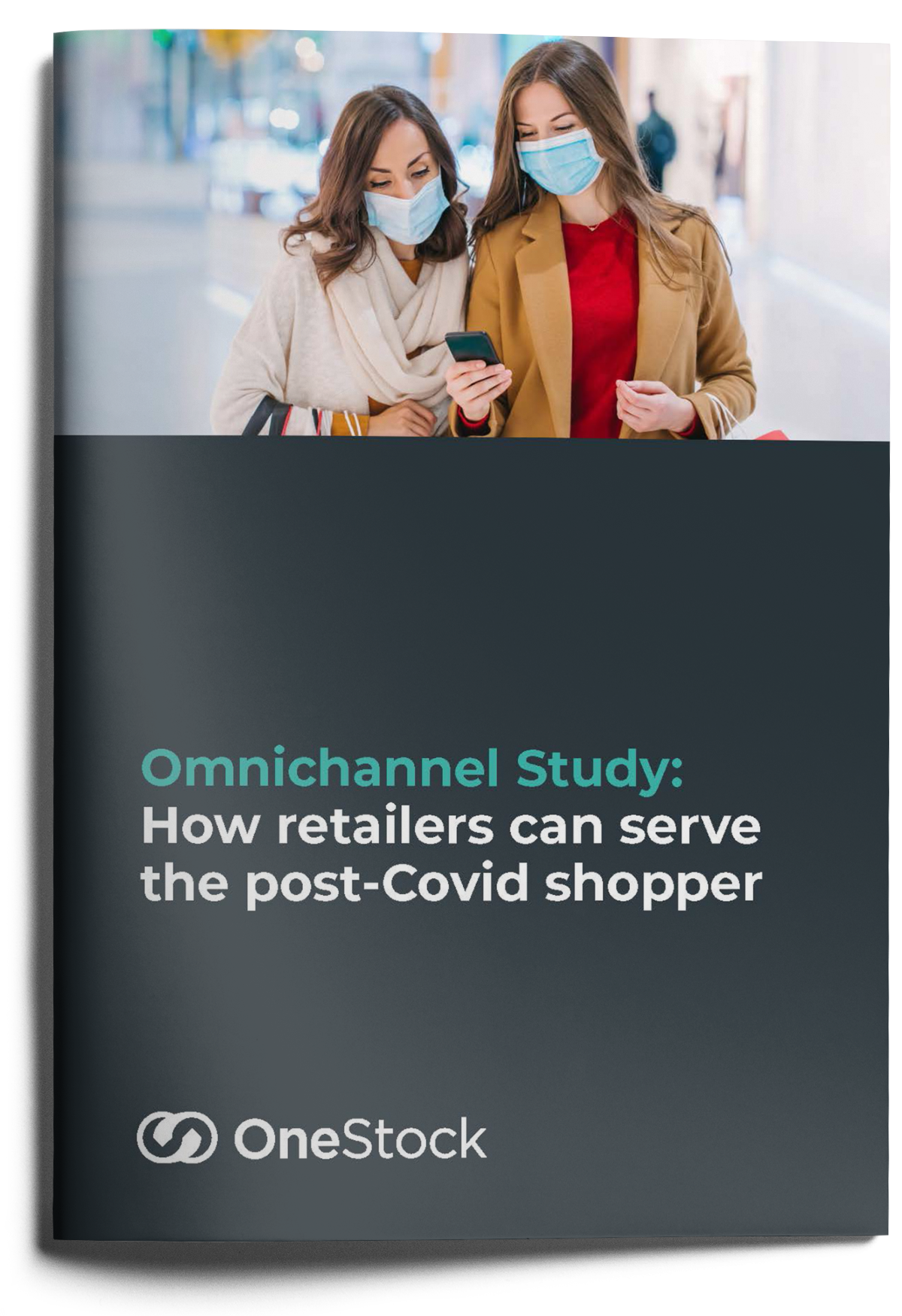 How retailers can serve the post-Covid shopper
Retailers able to fulfil any order from any channel quickly and accurately to the
exact preferences of their customers

will be the winners in 2021 and beyond.
Customers' behaviour and preferences have been transformed through their experience of living under the restrictions of COVID-19. In order to help you gain a better insight into the true preferences of the post-Covid shopper and what impact this might have on your business, OneStock commissioned a major pan-European survey in which we spoke to 5000 consumers in France, Germany, Italy and the UK.
Did you know that: 82% of UK shoppers said they'd experienced out of stocks – either online or in-store – over the last 12 months.
But can you guess what they then did and what impact this had on retailers?
Our report shows what the omnichannel customer today expects when it comes to availability, location, fulfilment and service.
How will your business respond?
• Is valuable stock still tied up in low-footfall stores?
• Do you know the precise channel preferences of all your customers?
• Can you fulfil profitably through all the new channels?
Download our report now to see the results of the survey and what actions we recommend.